Our UAV Applications and Research
Our UAV (unmanned aerial vehicles or drones) research focuses on the added value for space borne Earth Observation. UAV derived imagery are used for contributing to a better environmental understanding.
We apply UAV for specific research areas such as mandatory extremely high spatial resolution imagey e.g. mapping of flowers or for improving space-borne satellite imagery such as very high surface roughness information.
UAV based Earth Observation
UAVs allow very detailed information about our study area – not only spatial and thematic but also spectral and vertical resolution. Such very detailed analysis are valuable for small scale study areas to derived spatially explicit landscape information
we apply UAV data acquisitions for various applications and using diverse payloads such as thermal, Lidar or multispectral sensors.
UAV data in urban research is applied for mapping damages, small scale vertial structure analysis or ….
Various UAV-based sensors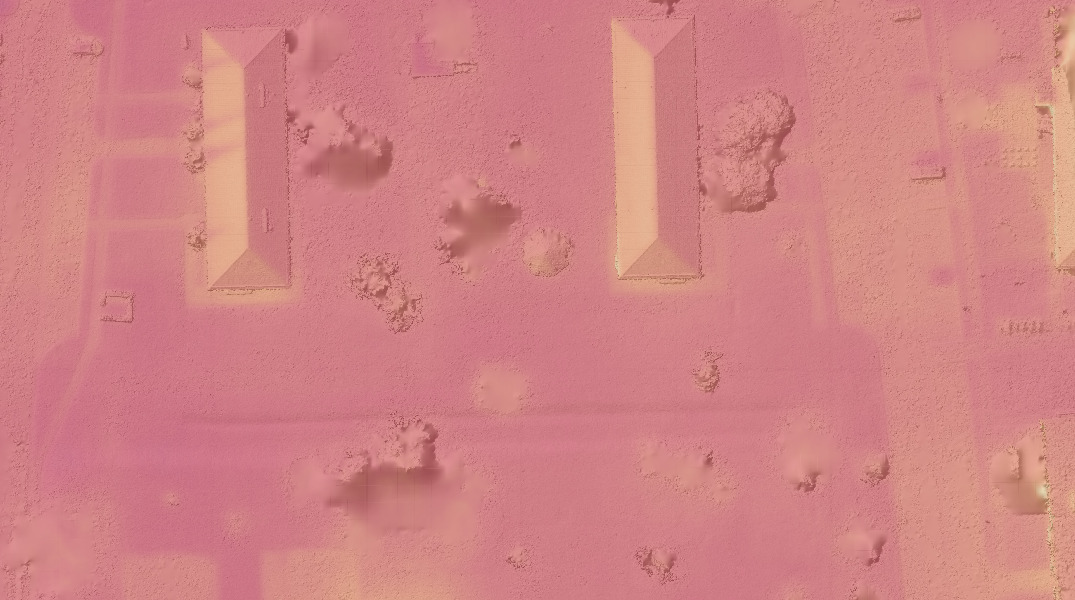 Thermal
The UAV based thermal sensor allows to map small scale thermal patterns and differentiate different surface properties.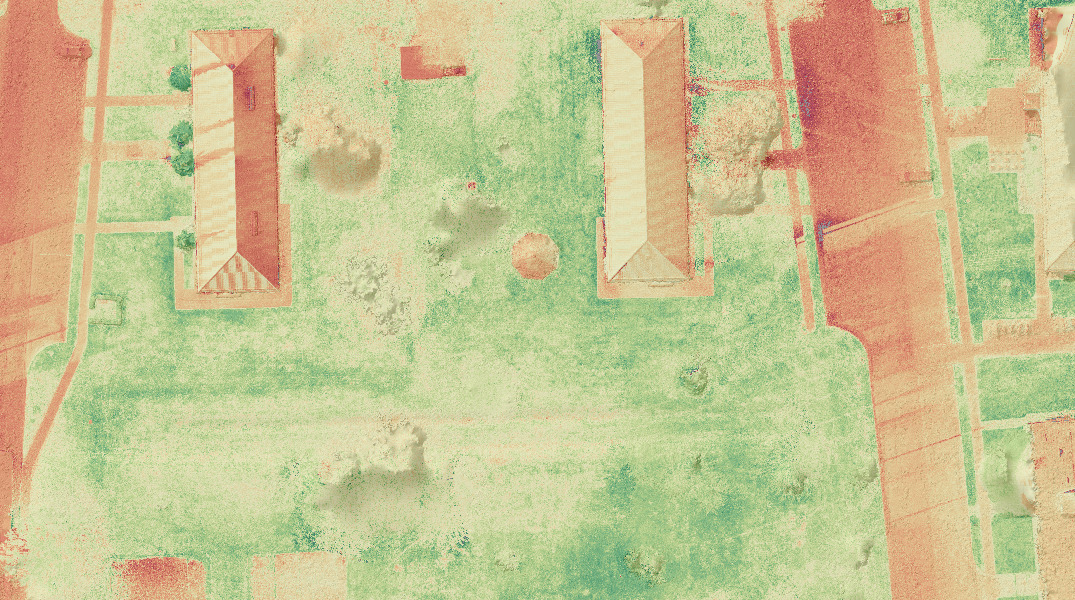 Multispectral
The 5 band red-egde sensor and the 10-band Sentinel-2 equivalent sensor allows to compute a variety of indices such as for vegetation conditions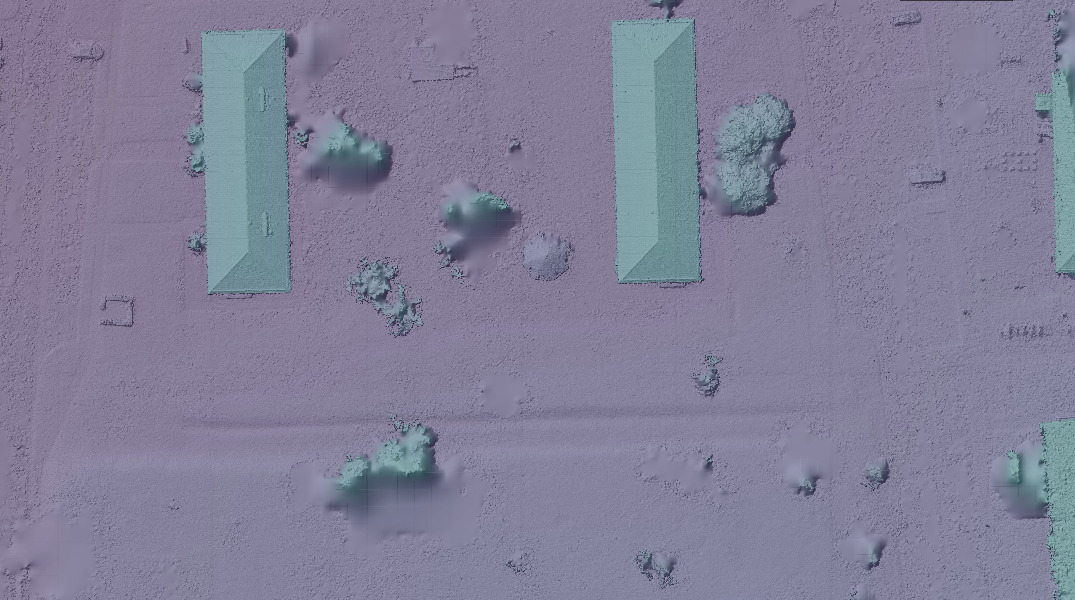 Lidar
The active Lidar sensor derives the vertical structure such as height of landscape features as well as the vegetation density.
UAV based remote sensing
Our Earth Observation research within UAV applications covers the whole range of mission planning, data acquisition, data pre-processing and especially the added value for specific applications and its data analysis
Lidar UAV remote sensing
Lidar UAV image acquistion allows to derive vertical information about e.g. forest structure.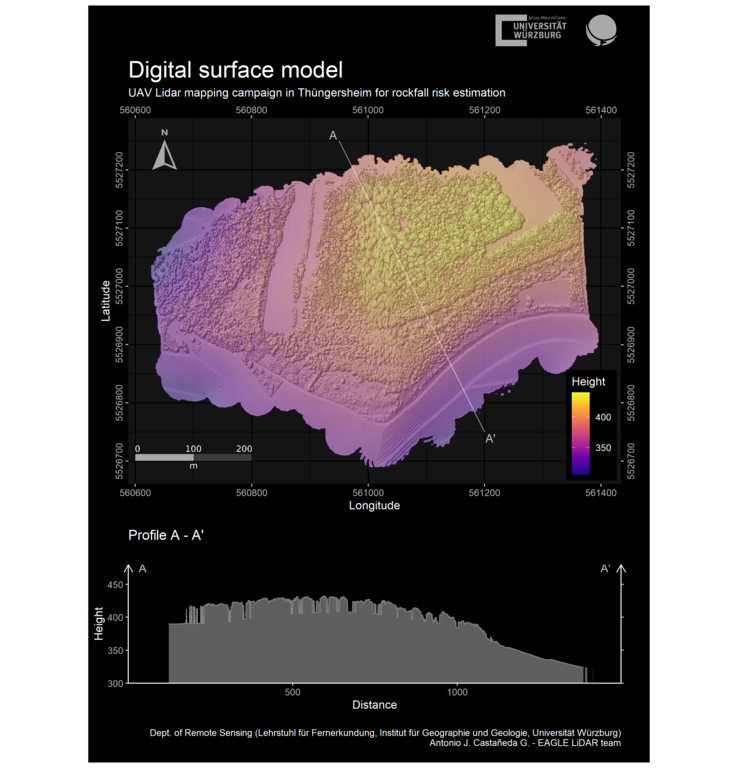 Digital Surface Model (DSM)
Information of the surface elevation (incl. vegetation)
Digital Elevation Model (DEM)
Information of the surface elevatoin (without vegetation)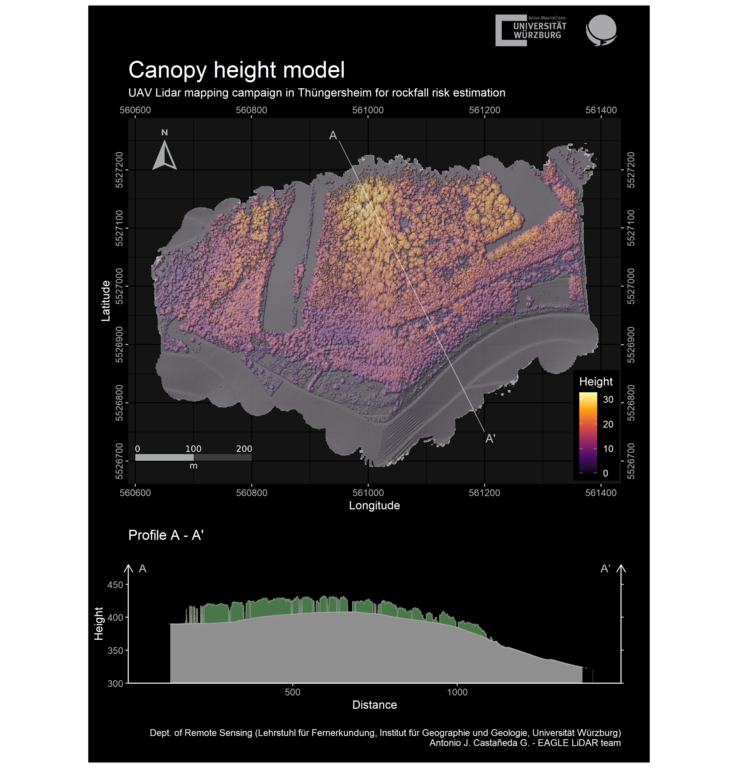 Canopy Height Model
Information of height of vegetation above soil level.
Vertical Vegetation Analysis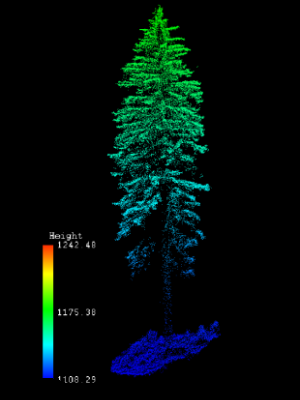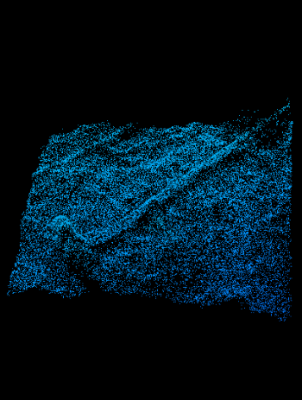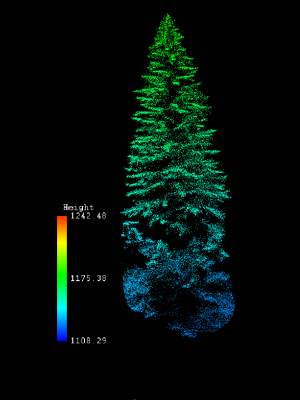 Our UAV-certified Pilots
DPH Drone Services § 21a Abs. 4 Satz 3 Nr. 2 Luftverkehrs-Ordnung
Contact us
Approach us concerning collaboration for UAV based remote sensing research